Is there such a thing as FREE?
In our world yes.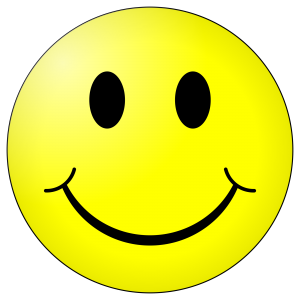 Over the years both Andrea and I have seen so many people unable to pay for professional training because training is not an option at work, or perhaps for small business owners in particular, there never seems to be enough time or money. If you're a job seeker or have just moved to Ireland, spending money on upskilling however much you need it, may not be top priority for you.
We've both lived overseas. We've experienced first hand how challenging it can be and know the importance of developing both language and communication skills in the country you've moved to. As a small part of our commitment, we allocate one free place on every public workshop we run to help you integrate and engage more fully.
Ireland is a great and exciting place to live and work, especially when you have a good command of English which is still the common language between people of different nationalities.
How can someone apply?  There are two easy ways. The first way is to submit a suggestion on our Facebook page of what kind of workshop would be the most useful.  Maybe you need Presentation Skills, help with Networking, Business Language for Sales.  Perhaps Stress Management or Interview Skills.  Perhaps there's something we can do that is not listed on our website you're your suggestion will help us to keep our service relevant.  The second way is to email us directly with the subject line 'free workshop application', giving us your contact details, a little bit about yourself and your suggestion for a workshop you need.  We'd love to hear your suggestions.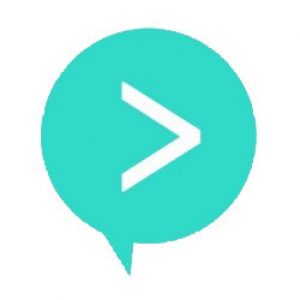 Driving lasting change through training innovation
Click for details of our next Public Workshop