When? Pitching to the full board ? You're kidding..
It's not just having to pitch, present or speak in public.  The workplace is dominated by technology and
we're losing the ability to connect at a very basic level.

 When you're working with people of many different nationalities and using a common language, miscommunication happens – often. And it is a brave person who recognises their team is not communicating as well as it … could and should!

So when the pressure is on, if you find yourself hot around the collar, or looking for ways to enhance the way your team works, we'll work with you so you can relax,  control your nerves and develop your own, effective, efficient and confident style of communication. Whether English is your first language or elected, you need to be at your best. With the right approach to team building, a deeper more productive way of working emerges.  Not rocket science, just effective, practical, dare we say it human methodologies which work.  H2H as it is now referred to – Human to Human ..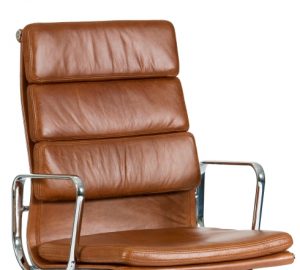 Click to learn about our 'Multi-Cultural Exchange for 2017 '
Maybe it is a lack of confidence that's holding you back? Stopping you communicating effectively and getting the results you know you are capable of?   MMTW Founder Janie Lazar facilitates this monthly event.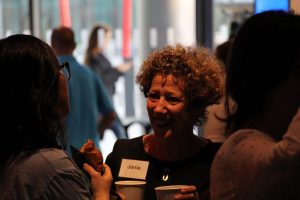 Effective communication lies at the heart of all good relationships and spending time understanding what makes us tick as human beings is key. One to One – or to Many, it's all about Connecting.

CREATING  A 'CULTURE OF CONVERSATION'
 DRIVING LASTING CHANGE THROUGH TRAINING INNOVATION
RECENT FEEDBACK                                RECENT LINKED-IN TESTIMONIALS

"E

xceeded my expectations"  

 "I learnt a lot of very useful business language, 

Without this workshop, I never would have learnt how to work on my presentations"  

"Now 

I know how to present myself better in English"  

"Awesome to have this opportunity" 

 

"Now I have the confidence to give a presentation in English" 



Feedback from participants on one of our MMTW 

'

Integrated Training Workshops' 

designed to 




accelerate the integration of non-native English Speakers created by professionals for professionals.

As technology continues to diminish the levels of human intervention in the workplace, never has the need for human connection been greater. For companies, for individuals, we work with you to make every day working relationships easier, more purposeful, more sustainable.