All training should prepare you not just for another job – but to live life well – and for that you need more than books and on-line videos..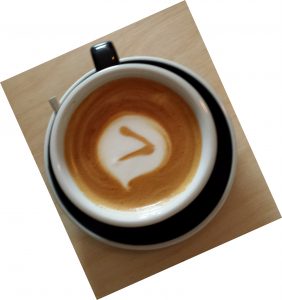 "As a Founder and CEO of an emerging Start-up, pitching is the life blood of my business. Janie has completely changed my pitching  style for the better. Her ability to inject confidence and ensure you engage and captivate an audience is incredible. I can't praise or recommend Janie enough."  
Charlie Byrne. CEO http://www.engager.ie
Standing up and presenting in your own language is hard enough, doing this well in another language is only an advantage if you can do so with confidence "

 
Even if you're an expert in your field and delivering presentations in your native language, if you can't get your message across, then everyone loses out. Our experience shows lack of confidence as the main reason for lost opportunities.  Maybe you can relate to this – or know people who we could help realise their potential? Then we'd love to connect with them. Communicating well in a language that is not your own can be an advantage, communicate badly and that skill is as much use to you as a chocolate teapot!
Whether you work remotely, autonomously or in a team environment, being an effective communicator is an invaluable skill. Confident communicators become increasingly more creative and innovative in how they work and connect with people. The way we work builds a stronger sense of identity, especially in a multi-culturally diverse organisation.
"practical training which exceeded my expectations" 
 

 


"My challenge as organiser was not only to speak well, but to chair a major event we were sponsoring.  Janie's help was invaluable."



"Now I have the confidence to give a presentation in English to our European Sales Team" 

LINKED-IN TESTIMONIALS






.. Increased Staff Retention * Improved Performance *


CREATING  A RICHLY DIVERSE CULTURE THROUGH CONVERSATION'