MMTW offer a rolling schedule of Corporate Training, broken into 4 practical segments. This comprehensive program addresses the overall development of the individual for effective Team Building, Leadership and Change Management.  
The program can be scheduled to run as a rolling schedule, within which stand-alone workshops can be tailored to specific company requirements.
The Program is led by Janie Lazar who also provides 1:to:1 Executive Coaching on request.
This is particularly beneficial where advanced speakers of English as a foreign language are mixed with native English Speakers, as at the core the focus is the development of the individual within the Corporate Environment.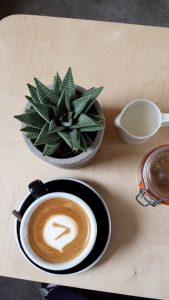 click to arrange a meeting