FOR COMPANIES & INDIVIDUALS
Representing yourself, presenting for your company effectively and with authenticity is a challenge we all face every day. Recognizing what strengths we have, how we can best contribute to our team and contributing to overall company performance  is something we don't always give enough time to and it takes a certain honesty and courage to bring what could be perceived as a weakness to the attention of your boss.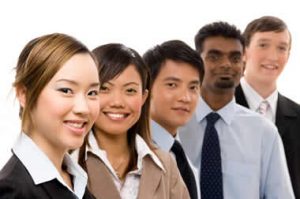 " standing back and looking at our business using Janie's expertise as a facilitator has enabled us to assess what we need to focus on in the shorter term, which in itself means we achieve our longer term objectives more quickly, more efficiently.  It has also had a positive impact on staff retention as a direct result of the training initiatives we put in place."