MMTW also offer a rolling schedule of Corporate Training, broken into 4 practical segments, which we can discuss with you. This comprehensive program addresses the overall development of the individual for effective Team Building, Leadership and Change Management.  This program is delivered in a group environment led by Janie Lazar.
Janie also provides Executive Coaching on a one to one basis.
This is particularly beneficial where advanced speakers of English as a foreign language are mixed with native English Speakers, as at the core the focus is the development of the individual within the Corporate Environment.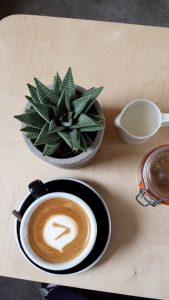 click to arrange a meeting