Happenstance ?
When you have three young CEO's, one who works on water, one who understands Sentiment and one who optimizes health and leverages technology for the greater good, we'll be as challenged in our beliefs as our assumptions are challenged, just as they have been. I hadn't planned to bring three guys together, pure happenstance!
Join me, Charlie Byrne, CEO of Engager, Sean Greif of Moon Tour and Gary Kealy of Night Raven at our next Dublin Breakfast Event..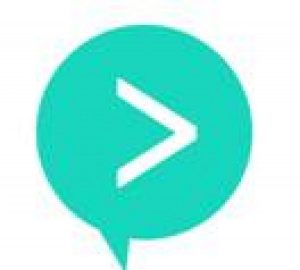 March 22nd. Bank of Ireland, Montrose. Places limited. Registration advisable.
I may not be as young as I was, as fit as I'd like to be, though time has increased my abilities to recognise there's plenty to gain from bringing people like these great guys together for Breakfast !
Join us. Be Challenged. Be part of our 'Conversation', A great opportunity to continue the dialogue we started in January with Dr. Annette Clancy.
Love your work !
Janie
087 8572005