The MMTW MultiCultural Exchange is based on the belief that success comes from collaboration and that the most sustainable relationships come creating a 'culture of real conversation.'
MMTW Lead Coach Janie Lazar facilitates this monthly workshop which is FREE for 2017, where participants who already have a working knowledge of the English Language boost their confidence, language competency whilst simultaneously learning a different way of thinking through the sharing experience and skills.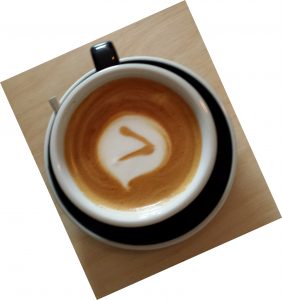 the coffee quality may vary BUT the culture of collaboration is consistent !!
This is particularly suitable for employees, business owners and people who are looking to develop their own business/creative ideas and help others with theirs.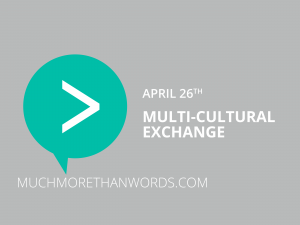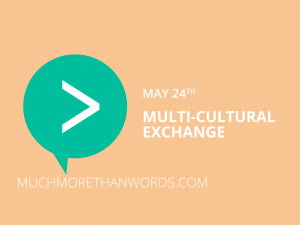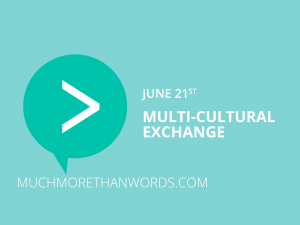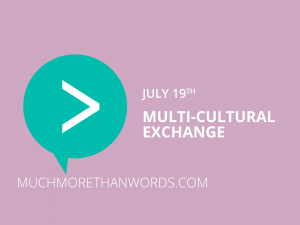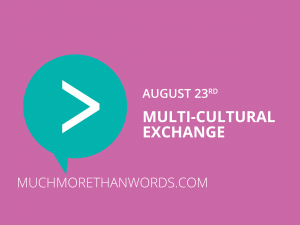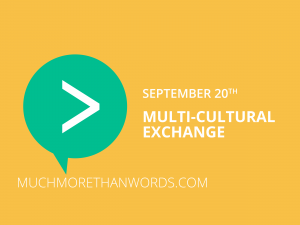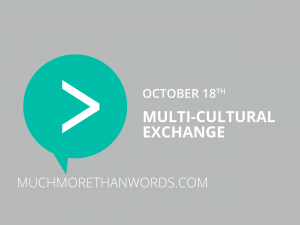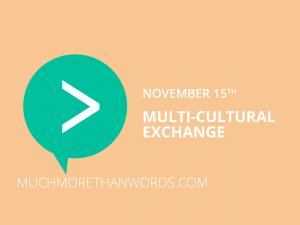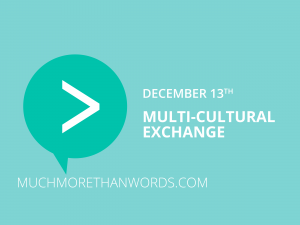 Click for further information and to book.
If you want to improve your Pitching, Presenting and Public Speaking Skills, click here